Here at Palomino Labs, there are many things that are important to our culture. If you take a tour of our office, we hope many of these passions will be apparent. While you won't see a taqueria built into one of our conference rooms, or a smoker out on our office patio (also known as the roof of the yoga studio next door), some things might catch your eye.
In the hallway you'll find our coffee station, with a Breville espresso machine and a Chemex, as well as a dozen or so varieties of beans from a number of our favorite roasters. On display in the main work area are our bowling trophies, including Ron's 1st place win. And then… there's beer.
From our office kegerator, built and stocked by our resident homebrewer Tyler, to our substantial bottle collection, it should be no surprise that we take beer very seriously here at Palomino Labs.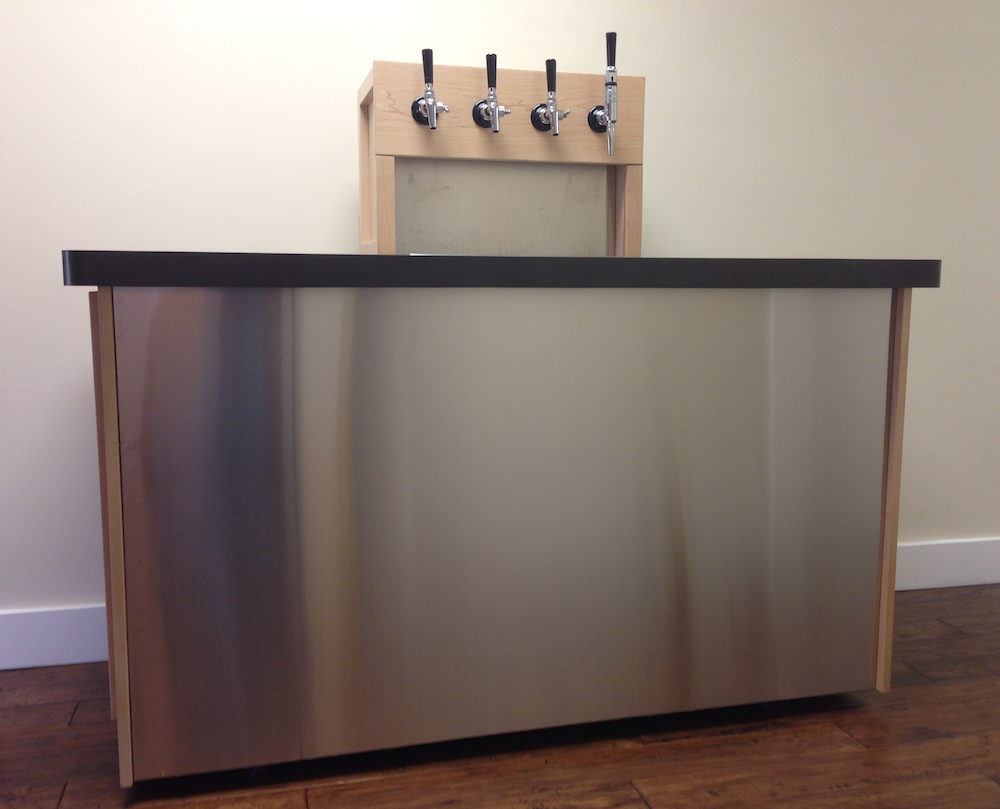 While we have tried to convey all of this in our company's culture page, there's only so much you can capture with a static page. So it was about time for a Web 2.0 upgrade (sure, we're a decade behind the trend, but who's keeping track).
Now when you visit our site, you can see what bottles we have around the office these days and an activity feed with the latest additions to our collection, the most recently opened bottles, and our thoughts on them.

These widgets are driven by a simple rails app running on Ninefold. In addition to keeping track of our inventory and reviews, the app is also integrated with BreweryDB to get label art and other relevant properties of the beers. We hope these additions will give you a little more insight to our love of beer, and will encourage you to stop in for a taste the next time we open something. Cheers!